Who We Are
Gulf Tubing Company (GTC) is  specialized in tube manufacturing and will manufacture tubes from grass roots till final product.
Production and development of steel tubes.
GTC is the only Middle East tube producers of seamless tube especially cold drawn seamless steel tubes and of hot-rolled seamless steel tubes of small diameter.
Processing and preparation of input of raw materials.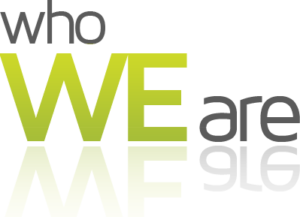 Preparation of raw material is essential. The plant built to recycle scrapped vehicles and metal scrap in an ecological way is an example of increasing ecological production in accordance with minimizing the negative impacts to the environmental.
Fitting made to your specifications and delivered on time
Large Inventory Of All Materials:
• Large inventory of tubes and pipes at our warehouse.
• Ample raw materials at each of our plants.
• Plus close relationship with major Partners of  tubular products around the world.