Pipe & Tubes Projects
Each detailed project reports cover all the aspects of business, from analysis the market, confirming availability of various necessities such as plant & machinery, raw materials to forecasting the financial requirements. The scope of the report includes assessing market potential, negotiating with collaborators, investment decision making,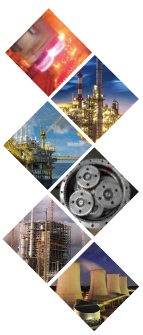 corporate diversification planning etc. in a very planned manner by formulating detailed manufacturing techniques and forecasting financial aspects by estimating the cost of raw material, formulating the cash flow statement, projecting the balance sheet etc.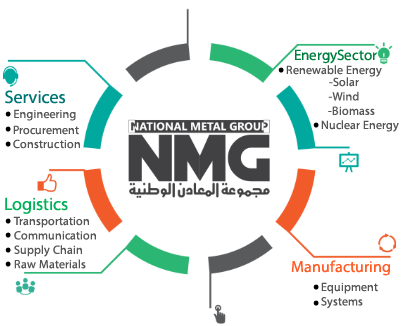 We also offer self-contained Pr-Investment and Pr-Feasibility Studies, Market Surveys and Studies, Preparation of Techno-Economic Feasibility Reports, Identification and Selection of Plant and Machinery, Manufacturing Process and or Equipment required, General Guidance, Technical and Commercial Counseling for setting up new industrial projects on the following topics.
Many of the engineers, project consultant & industrial consultancy firms in Saudi Arabia and worldwide use our project reports as one of the input in doing their analysis.
Ras Al-Khair Project


Design
Construction

Commissioning

Designing of GTC has started in September, 2017 in order to achieve the time span of the whole project.
Design Construction of GTC Plant will be on March, 2018.
Commissioning of GTC Plant will be on August, 2020.