GTC Quality Policy
GTC is committed to delivering the highest standards of quality, safely and responsiveness in tube manufacturing and axillaries. GTC quality policy is communicated to customers, employees,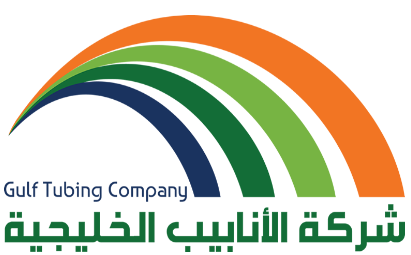 vendors and partners striving to meet all expectations.
GTC team actively promotes this policy across al levels of Company employees and encourages them to embrace quality as their personal commitment. Errors or incidents shall always be reported to all relevant parties and are committed to an open reporting culture. Sharing of information on quality is encouraged and shall always co-operate with quality auditors for better environment.
GTC team shall consistently strive to improve Company quality through learning, sharing, bench-marking, innovation and participation in continuous improvement programs. GTC quality policy shall provide the framework for driving quality programs to inspire a quality culture of excellence, innovation and continuous improvement. We shall establish and maintain appropriate controls and conduct periodic reviews to meet our quality targets.