GTC Leadership And Team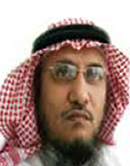 Salamah Al Anizi
Chief Executive Officer:
Salamah Al Anizi is a result oriented Professional Consulting Engineer with 30(+) years experience in Saudi Aramco as a consultant in process plant and heat transfer equipment including Boilers, Process Fired Heaters, Heat Ex-changers and Insulation and Refractory. Involved in Analyzing energy optimization, assessing environmental impact, evaluating solutions, consulting in heat transfer equipment and their plant operations.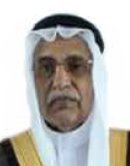 Ali A.Saleh
Managing Partner:
Ali A.Saleh is a Career Professional who has spent over 30 years of his life in the field of Oil and Gas industry. His expertise includes Operation, Maintenance, Engineering and Business Management, Including trade and commercial operations. After retiring from Saudi Aramco as Senior vice President of Refining and Distribution, Ali A.Saleh is looking forward to apply his expertise in the Oil and Gas industry private business sector.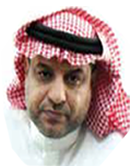 Jumaan Al Zahrani
Managing Partner:
Jumaan Al Zahrani a careered professional and also the MD for the group of companies in Jubail, Kingdom of Saudi Arabia who has worked for Organization such as Saudi Basic Industries Corporation.